Tutors
Ben has been teaching full time at Freo Guitar since 2005 and is yet to have a day he didn't enjoy being at work! Ben can teach you every style with ease or get your or your child's guitar skills ...
Read more »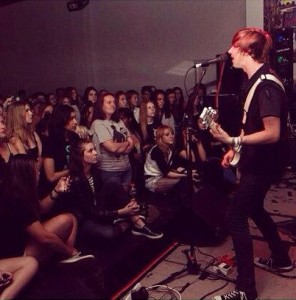 Testimonials
"Ben's the best teacher I've ever had ever!"Sam, 9 year old from Beaconsfield "Ben is a great, nice, funny guy, who always has a laugh, yet he is able to teach in a professional ...
Read more »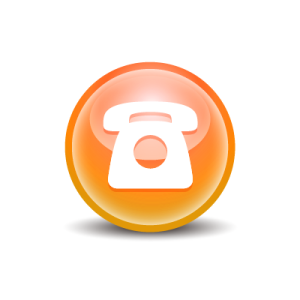 Contact Us
There's no time like the present. Get in touch today to get your lessons booked in! Spaces are limited and we are generally always at capacity so drop us an email now! Want lessons for a friend? We ...
Read more »