All of Freo Guitar's teachers use a holistic approach to teach a variety of styles tailored to individual student's needs. You can learn guitar at your own pace from a choice of over 500 popular songs that we have on file. Our teachers are some of the friendliest people you've ever met and we all hold a valid working with children check card. Our lessons start at just $17.50 for half hour group lessons so get in touch now to start enjoying guitar.
Ben
Ben began playing music at the age of 8. Starting on keyboard, he then moved to trumpet, clarinet, saxophone and finally guitar in 1995. Forming an instant bond with the instrument he developed his skills through years of employing different styles from various genres of music. He also began singing, writing his own music and performing and touring nationally alongside artists such as John Butler.
Ben's teaching style largely comes down to the student. As with everything in life, if you are not enjoying what you are doing, you simply do not put the effort into it that is required to advance your knowledge of the subject. For this reason, the emphasis is placed on learning the songs that you love to listen to, the scales you need to jam with a friend and the theory that you need to advance to the next level of where you are with music. Individual lessons for individual students. Its all about having fun while improving your ability and confidence.
For younger kids, Ben mostly teaches classical music with a strong focus on technique, being able to read music and eventually getting onto your AMEB grades. The decision on how you would like your children to be taught however, still lies with parents.
Ben can teach you finger picking, rhythm, lead, bass, chord playing, reading music, aural techniques and attuning the ear. And if you're not sure what you want, Ben can teach you a bit of everything until you find your own groove. It's all up to you!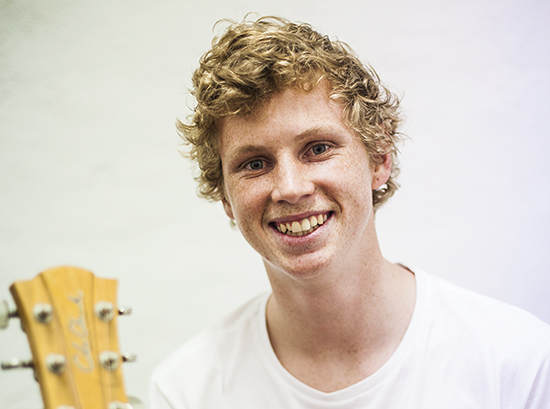 Jordan
Jordan is an ex student of Freo Guitar himself. In a short amount of time, Jordan went from total beginner to total shredder! He quickly learnt the basics and soon went on to master some of the harder guitar songs there are such as John Butler's Ocean, Mason William's Classical Gas and for something different Andy Mckee's Drifting.
Jordan has been teaching beginner classical guitar with a focus on technique and really excels in pop/rock/acoustic and has a stronger focus on learning the fun stuff. His specialty lies in acoustic finger picking but can help all beginners to intermediate players advance their guitar skills to achieve their goals.
Jordan and Ben still regularly catch up to talk over teaching methods and styles and to bounce teaching ideas around.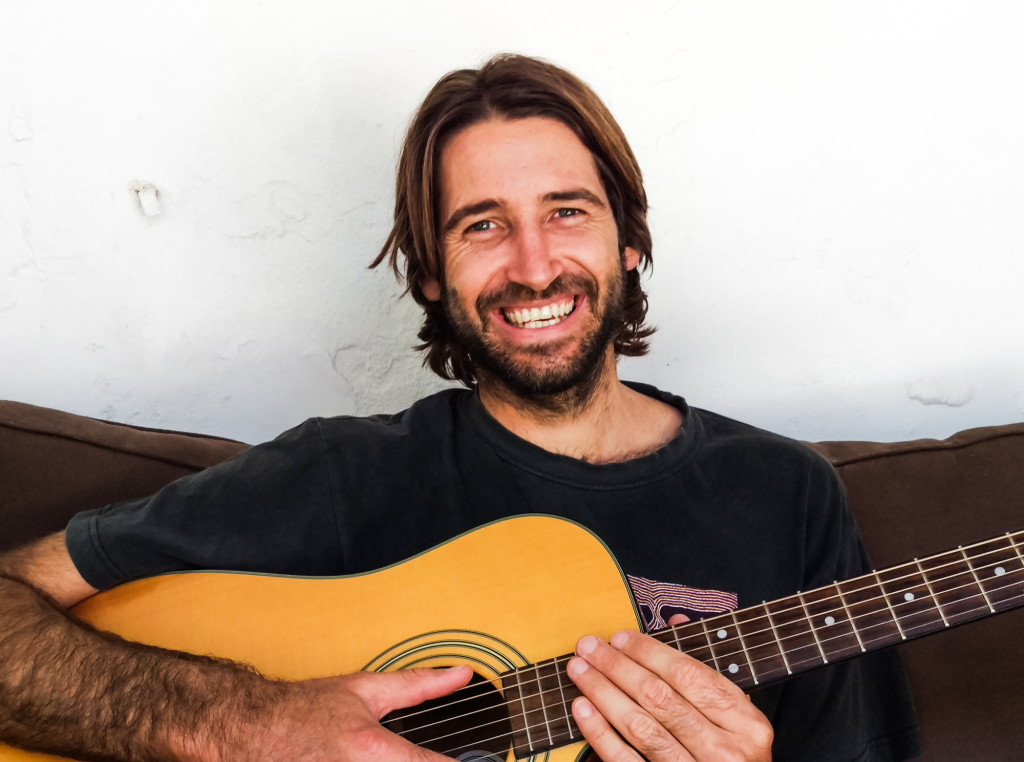 Reuben
Reuben is dedicated to bringing the thrill and enjoyment of guitar playing to all who desire it. He has been passionately playing guitar since 1995 and when he's not teaching our students with more enthusiasm than a kid at the gates of Disneyland, you'll find him busking on the streets of Freo and absolutely loving it. Is he on fire? Yes he is!
Reuben can teach all means of pop/rock/contemporary, chords, blues, and strumming patterns. He dabbles in jazz and improvising and is a finger picking gun. Reuben started reading music as a youngster and is also a great singer if you need some vocal tips teaching all ages and levels.